Supercharging the UK's EV network
Game-changing with Pivot Power
Foot Anstey has supported Pivot Power in a ground-breaking project, in partnership with National Grid, to construct and power 45 rapid electric vehicle charging superhubs across the UK with batteries connected at transmission level. To stimulate the uptake of electric vehicles by addressing 'range anxiety', Pivot Power to aim to deliver a 2GW boost to British power supplies in the first five years of their renewable energy project.
Laying the groundwork
In 2017 Pivot Power committed to building a world-first 2GW network of grid-scale batteries and rapid EV charging stations across the UK, to underpin clean air policies and support National Grid in managing supply and demand flexibility. Pivot Power gained financial backing from UK-based investment manager Downing LLP, which has totalled £500 million in 100+ renewable energy investments since 2010.
Pivot Power decided to involve our team as the legal advisors on the project due to our dedicated energy practice and expertise. CEO Matt Allen said, "We're delighted to be working with Chris and Stuart and their team at Foot Anstey on this project.
As well as being on top of their game in energy storage and EV infrastructure, they've been keen supporters of Become Energy and our wider vision for over 2 years".
The team helping Pivot Power
Head of the Energy team Chris Pritchett led the team advising Pivot Power with support from Partner Stuart Cleak alongside the corporate team.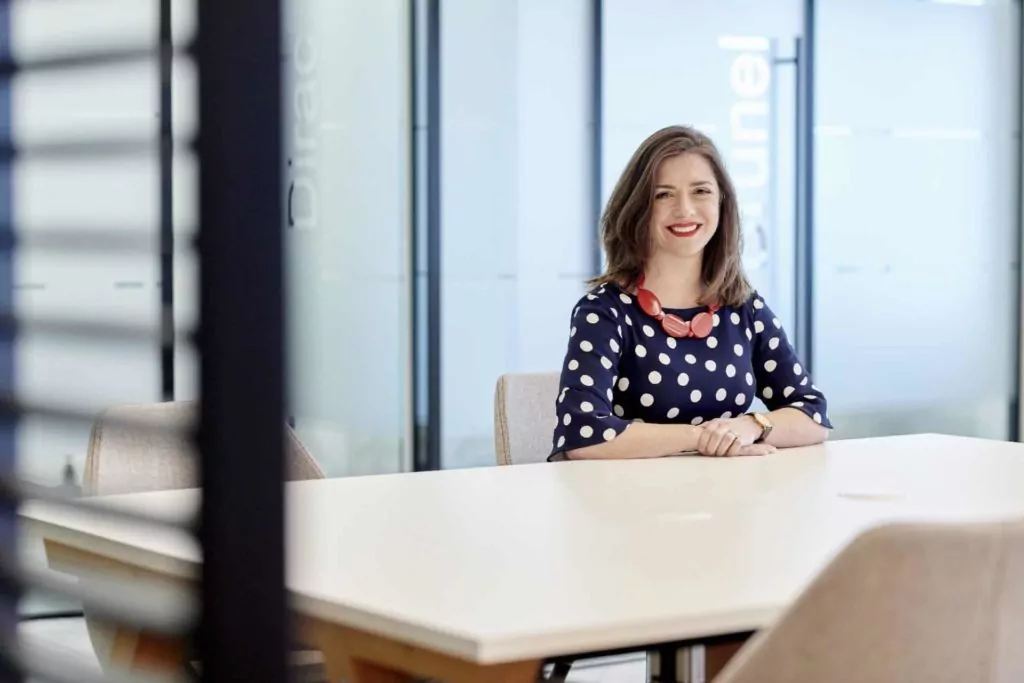 The solution
Pivot Power's ambitious project should be a massive catalyst for the switch away from fossil-fuel powered cars to a cleaner transport future. Foot Anstey advised Pivot Power on project documents for a £1.6 billion storage pipeline; the world's largest network of batteries and vehicle charging points. By connecting 45 50MW batteries directly to the transmission network, Pivot Power will have vastly progressed the up-and-coming EV infrastructure in the UK.
What they said
The result
The network of batteries and rechargers help to manage costs by storing energy when electricity is cheaper, as well as providing extra stability to the grid. The project is at the forefront of the green energy sector and is set to become the world's largest battery and vehicle-charging network.
Following the first site exchange, Pivot Power are now looking to move towards the build-out phase, both of the batteries and the EV charging infrastructure. As the project has continued to develop and grow, we have moved into an advisory role on supply chain, regulatory and employment aspects.
This project is game-changing for the energy and sustainable transport sector and, as Chris Pritchett describes, "it feels as though we're pulling into the fast lane". Chris and his team's work on the project earnt him a place as one of The Lawyer magazine's 'Hot 100' for 2019.