Green Hydrogen Wishlist – the view from the industry
Earlier this year we held Foot Anstey's first Green Hydrogen roundtable, which was attended by a select number of industry representatives, who are either actively involved in the development of green hydrogen production facilities or are interested in deploying capital in this space.
We kicked off the discussion by asking participants to comment on Luke Lango's projection that "History will look back at 2022 as the year that hydrogen started to reshape the world". There was resounding consensus that hydrogen and in particular green hydrogen has a key role to play in the energy transition and parallels were drawn between the growth seen in the battery storage market, which has been exponential in the past couple of years.
We then shifted our focus to the key challenges for scaling up green hydrogen production and we identified the following:
Availability of electrolysers and a need to scale up production.
Planning related considerations, which will need to be adequately addressed by project developers, including noise emissions and transport constraints.
Health and Safety considerations.
Availability (or rather lack of) funding.
We concluded our discussion with our own green hydrogen wish-list, which included:
Consistent government support to get projects off the ground.
Appropriate resourcing at HSE to deal with consenting requests.
Development of appropriate pipeline network that can transport hydrogen to end users.
Further R&D to identify specific applications/demand use cases for green hydrogen.
At the time of the roundtable, we were pending the Government's announcement of the opening of the first green hydrogen allocation round. This was announced on 20 July 2022 and further details can be found here.
The roundtable was chaired by Aliki Zeri, with contributions being made by Chris Pritchett and Kutahya Cherry, all of whom would be very happy to talk to you about anticipated developments in the sector.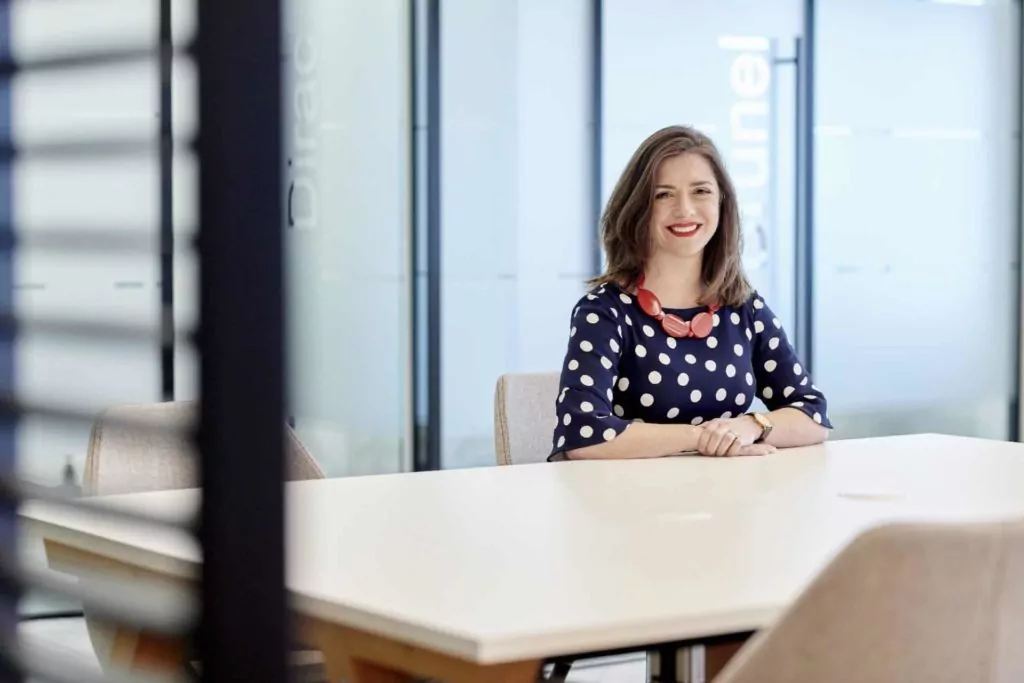 ---
Energy | Energy & Infrastructure | EPIC