Foot Anstey's Private Equity team reports strong deal activity in 2022
3 Jan 2023 | 1 minute read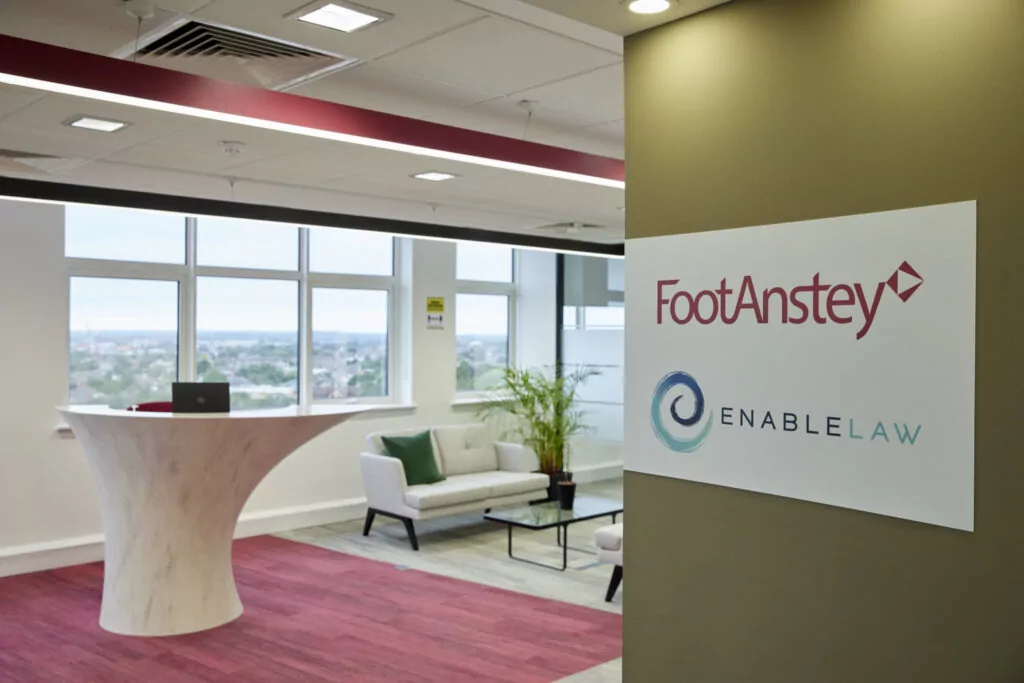 The Private Equity team at national law firm Foot Anstey LLP has reported a strong calendar year in 2022.
The team at Foot Anstey specialises in advising private equity-backed portfolio companies execute bolt-on and buy-and-build investment propositions, as well as having a deep specialism in management advisory – the team has witnessed strong activity in both these key areas of specialism.
Following a record year in 2021, 2022 also saw a rise in international activity for the team.
Deal highlights include advising new client Stanley Capital Partners (SCP) on its investment in a majority stake in French pharmaceutical group Laboratoire XO (Lab XO). Debt was provided by US lending giant Ares Management.
Other high profile deals the team was involved with included given to Integrity360, an August Equity portfolio company, on its acquisition of Caretower, as part of its pan-European expansion plan. The transaction involved the acquisition of Caretower's UK and Bulgarian businesses. In addition, the team enjoyed supporting L Catterton Europe, a leading global consumer-focused private equity firm, on the legal due diligence for its acquisition of a significant minority shareholding in Little Moons, a premium dessert company.
Towards the end of 2022, the team was involved in another deal for SCP where Foot Anstey supported its portfolio company, Qinecsa Solutions UK, a leading provider of pharmacovigilance services and technologies, in acquiring USA-based Commonwealth Informatics, Inc. a provider of cloud-based solutions that leverage advanced analytics to help clients improve drug safety through end-to-end signal detection and risk management.
Matt Stoate, Head of Private Equity at Foot Anstey, said: "2022 has been another busy year for us. We have welcomed new talent to the team and continued to strengthen our relationships with a growing number of private equity houses and their portfolio companies. We are incredibly proud of our work in 2022, supporting many businesses to break international boundaries, accelerate growth and achieve their goals.
"We have a really exciting 2023 ahead of us, with more internationally focused deals and transactions on the horizon."
To find out more about Foot Anstey's services and sector specialisms please visit https://www.footanstey.com/ or get in touch with us here https://www.footanstey.com/contact/
Editors contacts
James Grice – [email protected] or +44 117 9154982