Foot Anstey takes home 'Large Business of the Year Award' at this year's South West Business Masters Awards
14 Nov 2023 | 1 minute read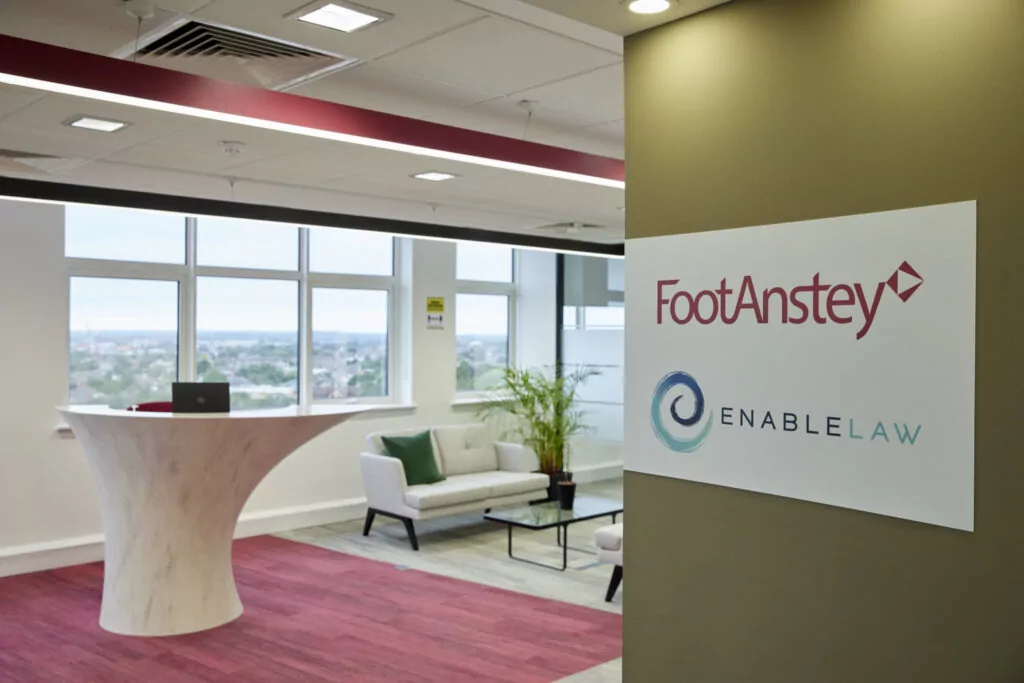 Growing national law firm, Foot Anstey LLP, which is South West headquartered, has won the "Large Business of the Year Award" at the first ever South West Business Masters Awards, created by TheBusinessDesk.com.
TheBusinessDesk.com launched in the region at the start of 2023 and this is the first awards it has organised in the South West. The event brought together business leaders and executives from across the South West to celebrate the business triumphs and successes from the region in last 12 months.
Foot Anstey was recognised as 'Large Business of the Year' for its ongoing commitment to bolstering local initiatives, working and advising clients nationally and internationally on a range of matters and ambitious growth plans, which includes additions to its Partnership throughout 2023 and opening its first hub outside of the South and South West of England.
Nathan Peacey, Partner at Foot Anstey said: "We are proud to be taking home the accolade of 'Large Business of the Year'. 2023 has been an incredibly successfully year for the firm, having welcomed many new additions to our Partnership, successfully advising and representing clients across the UK and continuing to strengthen our firm's offering for our people and clients. The award is great recognition for all teams in the firm and a testament to the hard work and dedication every individual puts in to make the firm what it is."
To find out more about Foot Anstey's sectors and services please visit: https://www.footanstey.com/