Foot Anstey advise on first Peer2Peer Islamic Finance fintech deal in the UK
8 Dec 2021 | 1 minute read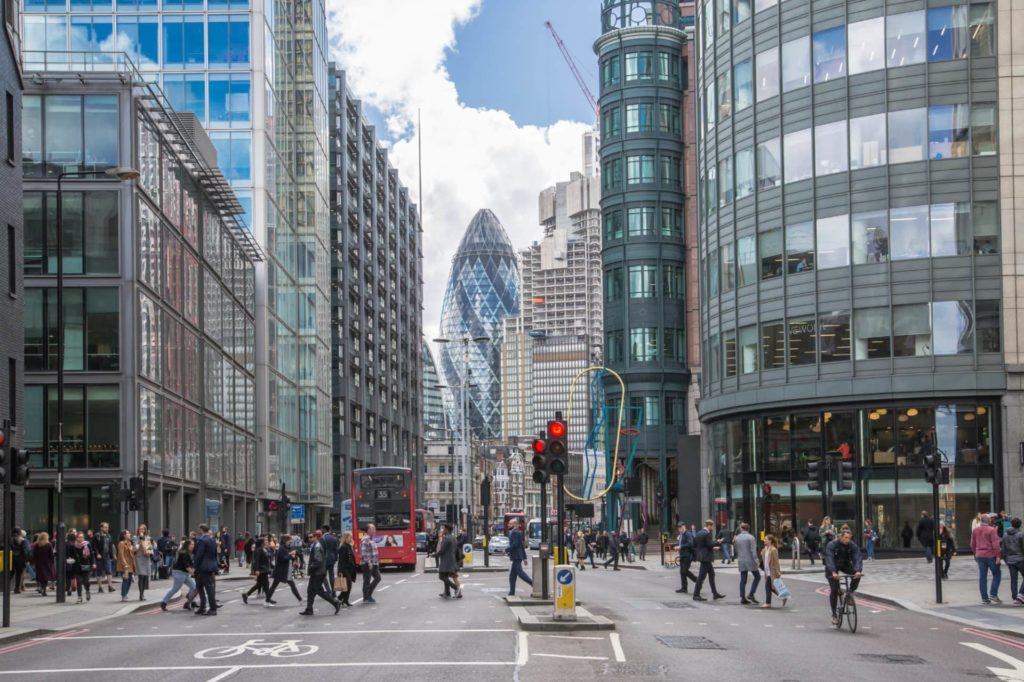 National law firm, Foot Anstey LLP, which has offices located in Bristol, Exeter, London, Plymouth, Southampton, Taunton and Truro, has advised London-based fintech start-up Nester Holdings Ltd on, what is believed to be, the first UK Peer2Peer Islamic Finance fintech deal worth £431,000, followed recently by a second deal worth £225,000.
Imam Qazi, Partner, and Leena Payyappilly, Associate, in Foot Anstey's Islamic Finance team advised on all legal aspects of the deal. This included drafting the Murabaha* and legal security contracts, as well as acting on behalf of Nester's stakeholders throughout the deal to completion to ensure a smooth transaction.
Since its inception in 2018, Nester's mission has been to supply financial products that are available to all through transparent communication, which ensures risk and reward are explained in a way everyone understands. It not only supports investments but also enables individuals to act as lenders to investors and earn a return on secured investments. Nester has strived to equip property developers, and those who wish to invest in property, with the empowerment, knowledge and clarity needed to make solid investments.
Youness Abidou, Founder and CEO at Nester commented on the completion of the deal: "Imam and Leena at Foot Anstey have been integral to helping us take Nester from conception to launch, and now to continuing to deliver solutions with inclusivity as a shared core value."
Imam Qazi, Partner at Foot Anstey said: "Nester is a pioneer in its field and what Youness Abidou and Mohammed Paracha are doing is unique. It was our pleasure to support the first fintech Islamic Finance Peer2Peer deal in the UK. This type of deal signifies a growing appetite in the UK market for Islamic Finance."
To find out more about Foot Anstey's services please visit https://www.footanstey.com/about/ or get in touch with the firm here https://www.footanstey.com/contact/.
---
Islamic Finance | Real Estate
---
Head of Islamic Finance | Real Estate | Banking & Finance