Employment tribunal and court judgments | July 2022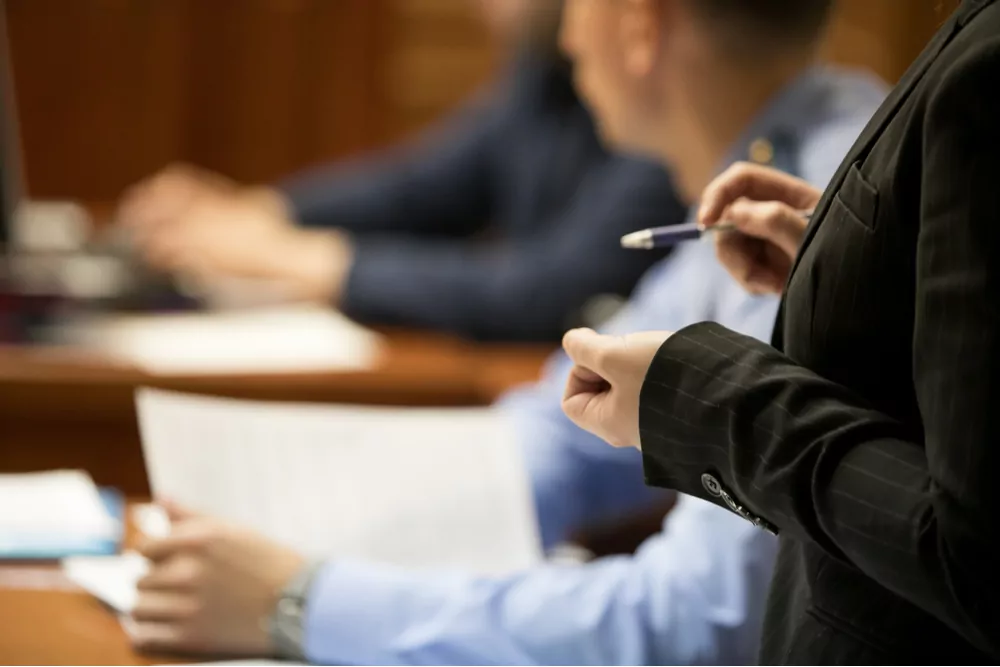 Tesco breathe a sigh of relief – injunction is reversed
The Court of Appeal overturned an injunction previously granted by the High Court which sought to prevent Tesco's from "firing and rehiring" employees in order to remove a "permanent" contractual entitlement to enhanced pay.
The injunction had been granted against very unusual facts. In 2010 Tesco had been undergoing a restructure. In an effort to keep experienced warehouse staff (who might otherwise have left due to the impact of the restructure) they had agreed, under a collective agreement, that this group would be entitled to enhanced pay as a "permanent feature" of individual contractual entitlement. When Tesco wanted to end the enhanced pay in 2021 and gave notice to those who benefited from enhanced pay about agreement to remove that clause from the contract the claimants brought a claim seeking declaratory and injunctive relief to prevent the "fire and rehire" that would result to those who did not agree to remove the clause.
The Court of Appeal felt that the High Court had been wrong to interpret the communications for the enhanced pay to mean it would never be removed in this way. In addition, using an injunction for this purpose (which is highly unusual anyway since it sought to stop a private employer making contractual changes) was not appropriate as it was not sufficiently clear what Tesco's could or could not do under the injunction.
The union (Usdaw) are seeking permission to appeal to the Supreme Court.
Long-Covid upheld as a disability
In the first instance case of Burke v Turning Point Scotland, the Employment Tribunal found that the Claimant's Long-Covid did amount to a disability and their discrimination claim could proceed. The Claimant suffered from an initially mild Covid infection, which later developed into severe headaches, joint pain and symptoms of fatigue that affected even basic day-to-day activities such as showering and dressing.
For the purposes of the Equality Act 2010, a person is classified as disabled if the following applied:
There is a physical or mental impairment.
The impairment has a substantial and long-term adverse effect on the individual's ability to carry out normal day-to-day activities.
The Claimant remained off work due to his symptoms and was ultimately dismissed on the grounds of ill health. The Tribunal held the Claimant was disabled at the relevant time (the time of his dismissal) and his symptoms met the test required for disability as set out above. Although the Claimant had yet to reach a year of suffering from the symptoms, it was considered highly likely they could last beyond this period.
The Employment Tribunal decision establishing the Claimant was disabled means that the Claimant can now proceed with his substantive claims (including disability discrimination).
Whether a long-Covid sufferer will meet the definition of having a disability will vary on a case-by-case basis depending on symptom severity and resulting impact on daily activities. However, it is important to note this first piece of case law, albeit not binding, in recognising that long-Covid can be a disability for the purposes of the act and employers should consider practical steps to best support such employees (and protect themselves from potential disability discrimination claims). If you would like to discuss any steps that should be taken in such situations, please feel free to contact your Foot Anstey representative.