How new entrants are being encouraged into farming and what's available to help
The number of farmers in the UK has been decreasing year on year causing threats to UK food security and the UK's farming future. This has coincided with the agricultural industry in the UK facing unprecedented uncertainty and challenge stemming from soaring costs of production, labour shortages, viral infections threatening livestock and post-Brexit changes to support payments.
New entrants to farming also face the additional challenges of increasingly high prices for agricultural land and a lack of available suitable land, making it increasingly difficult to raise enough upfront capital to even start an agricultural business. There is also an absence of long(er) term tenancy options available, making it harder for new entrants to create a meaningful and resilient business plan which would allow them to forge a long lasting and rewarding career.
Though the challenges can be significant, an increasing range of supports are available for new entrants. These include more traditional advisory resources available through professionals such as accountants and solicitors as well as a number of financial support schemes available through the public and private sectors. These are summarised in further detail below. In addition to the financial schemes, more general assistance can be provided by institutions like the National Federation of Young Farmers (NFYF). Aside from the social opportunities the organisation provides for young members of the agricultural industry, the NFYF also represents the views of young farmers nationally and regionally and offers a varied programme of training, events, visits, and resources for its members.
What Government schemes are available?
These are available to both new entrants and existing farmers which aim to support them in their business endeavours and to navigate challenges effectively.
A pilot scheme launched by DEFRA in December 2022 which runs to Spring 2023. The Scheme is intended to help farming businesses in their early stages of development and aims to nurture entrepreneurs to further develop a business idea, thereby encouraging innovation and growth. Participants are also provided with the practical support needed to pitch for the land and any finance that they need. Although the pilot is coming to an end in the coming weeks, it will be interesting to see what (if anything) emerges from it, and whether the scheme will continue moving forwards. Watch this space!
Launched by DEFRA in October 2022. The Fund is designed to provide business support to farmers and land managers as agriculture policy in the UK changes by awarding grants to organisations who help farmers and land managers (who are currently in receipt of BPS payments) to help them:
understand the changes that are happening following the UK's exit from Europe;
identify how, what and when they may need to adapt their business models; and
access tailored support to adapt.
These grants are intended to provide resilience support to farmers and land managers to enable them to make informed decisions with regards to their business plans and future proofing their farms.
We encourage farmers and land managers to make use of any programmes available to them. For example, Devon County Council have been granted funding and have been hosting workshops for farmers and land managers in the areas on various topics including navigating the agricultural transition as well as providing free one-to-one support with an agricultural adviser.
Some private banks have begun offering funding for new entrants to the profession. New entrants should query if such funding is an option for their circumstances by speaking with their accountant or financial advisor.
Public/Private Partnership Schemes
Established in 2010 by HRH The King, the PCF exists to empower family farms and rural communities to survive and thrive.
The PCF and Aldi have now co-created a new support initiative – Opening the Gate – which aims to help young people and new entrants to farming enter and succeed in the agricultural industry.
The Opening the Gate initiative consists of a series of virtual workshops aimed at equipping young people and new entrants with the skills, confidence, and networks to succeed in farming. The programme also provides access to industry experts, such as university admissions officers, graduate recruiters, and farm managers, and the opportunity to hear from other young people who've overcome obstacles to start a successful career in farming.
Though the current period certainly presents its challenges, the financial and other supports becoming increasingly available provide some real encouragement to new entrants to farming. This period of change offers not only challenge but also real opportunity.
For further information on this topic, please listen to the Farms, Estates and Rural Land team's podcast on this topic below with guest speaker, Rosie Bennett, an Accountant at Evolution ABS and Chairman of National Federation of Young Farmers.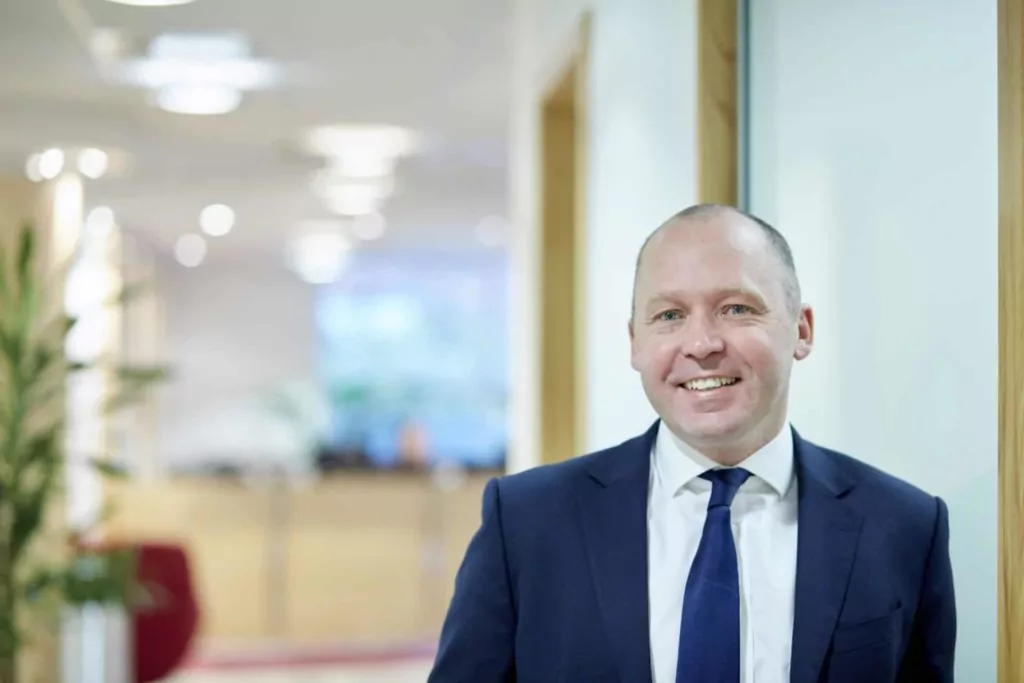 ---
Head of Farms, Estates and Rural Land | Real Estate | Private Wealth
---
Farms, Estates and Rural Land | Private Wealth | Real Estate
---
Property Litigation | Real Estate