Great flex-pectations: the Government response on making flexible working the default
16 Dec 2022 | 4 minute read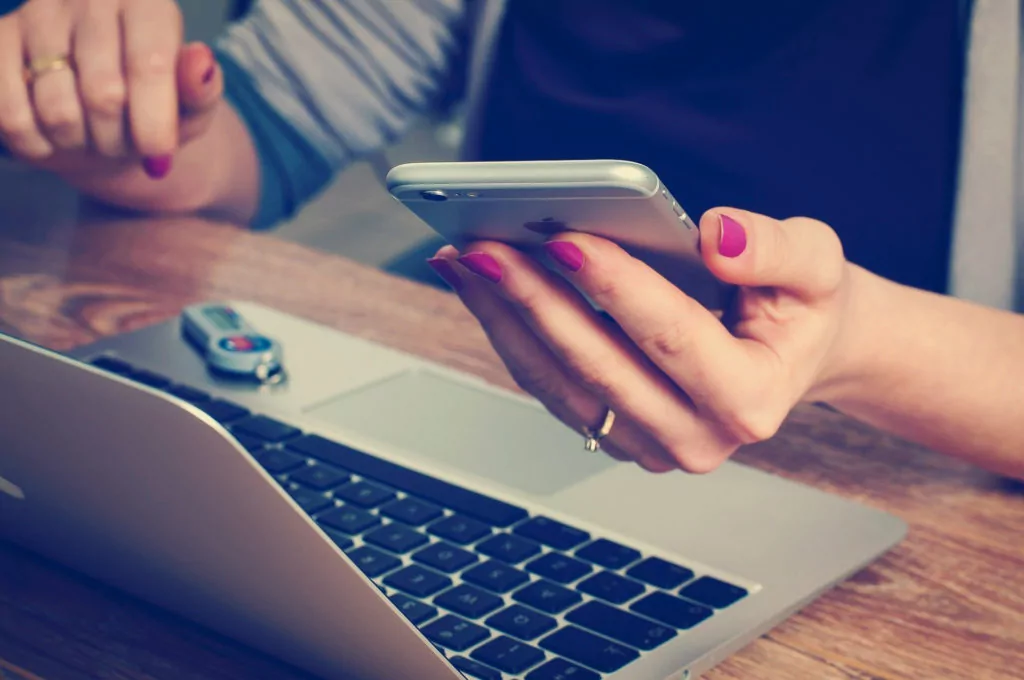 In December 2022, the Government published its response to a consultation on making flexible working the default. This consultation was launched in September 2021 amidst working practice changes by covid and in line with promises in the 2019 Conservative Party manifesto to do so.
The response concludes that the Government should:
Make the right to request flexible working a day one right, via secondary legislation when parliamentary time allows. The Government believes that early conversations about flexibility in job design, recruitment and appointment phases should be encouraged and that making the right to request flexible working from the first day would support this. The response does emphasise however that the right is to request flexible working and not to have flexible working.
Give employees the right to request flexible working two times in any 12-month period and shorten the timeframe for response from 3 months to 2. This change will need primary legislation.
Require employers to consult with employee as a means of exploring available options before rejecting a statutory flexible working request. This change will need primary legislation.
Remove the requirement for employees to set out how the effects of their flexible working request might be dealt with by the employer. The Government do not believe this should be a sole requirement for the employee, but should be a matter for discussion between the employer and employee. This change will need primary legislation.
Issue a call for evidence on how less-formalised types of flexibility work in practice (such as ad hoc or informal flexibility) ,and then develop enhanced guidance to raise an understanding and awareness of how to make and administer temporary requests for flexible working.
The response concludes that the Government should not:
Reduce or change the list of 8 business grounds that a business can rely on in order to refuse a flexible working request. It was noted however that the way in which the reasons are used to reject requests is important and that there is clear need for a conversation between employer and employee about the reasons that they think apply and how these could be overcome.
When the proposed changes are implemented, what will this mean for employers?
The Government is proposing to introduce the right to request as a day one right, give employees the right to make 2 requests in a 12-month period with a full decision an appeal completed in 2 months, require employers to consult about available options and remove the requirement for employees to think about and set down how the effects of the changes on the business could be dealt with.
If and when implemented, what will this mean for employers?
You need to be aware that employees who make flexible working complaints:
Have a right not to be subjected to a detriment for making, or proposing to make, a request for flexible working in accordance with their statutory right.
Can claim automatic unfair dismissal (which does not require 2 years' service) where they believe they have been dismissed principally because they made, or proposed to make, a request for flexible working or alleged that their statutory right to do so has been infringed.
In addition, both job applicants and employees, could also bring claims for discrimination where flexible working requests are handled badly. For example, looking less favourably upon a flexible working request from a male applicant or employee could lead to a claim for direct sex discrimination. Or turning down a request from a female applicant or employee could lead to a claim for indirect sex discrimination unless you can show the hours/pattern you need them to work are a proportionate means of achieving a legitimate aim.
You should expect much earlier conversations about the possibility of flexible working in a role – making the right a day one right is likely, in practice, to result in more open discussions at application stage about how the role could be worked flexibly, which means you need to have considered this in advance and be ready to deal with proposals appropriately.
You may find a huge uptake in the number of formal requests which need to be administrated, dealt with properly in consultation and dealt with very swiftly. You need managers to recognise requests immediately and ensure they are trained on how these need to be considered and responded to. They also need to be trained to recognise situations where employees are seeking changes owing to a disability as this may require a consideration of reasonable adjustments and mean you need to really understand an employee's condition and the impacts and the interaction with the change they are seeking, over any above the normal considerations that apply to flexible working requests.
The onus may sit more with managers to raise and discuss the impacts that they see arising for the business as a result of an employee's request, and they will need to be open to exploring solutions with the employee.