Former global CFO and CTO joins Foot Anstey LLP as Non-Executive Director
2 Oct 2023 | 1 minute read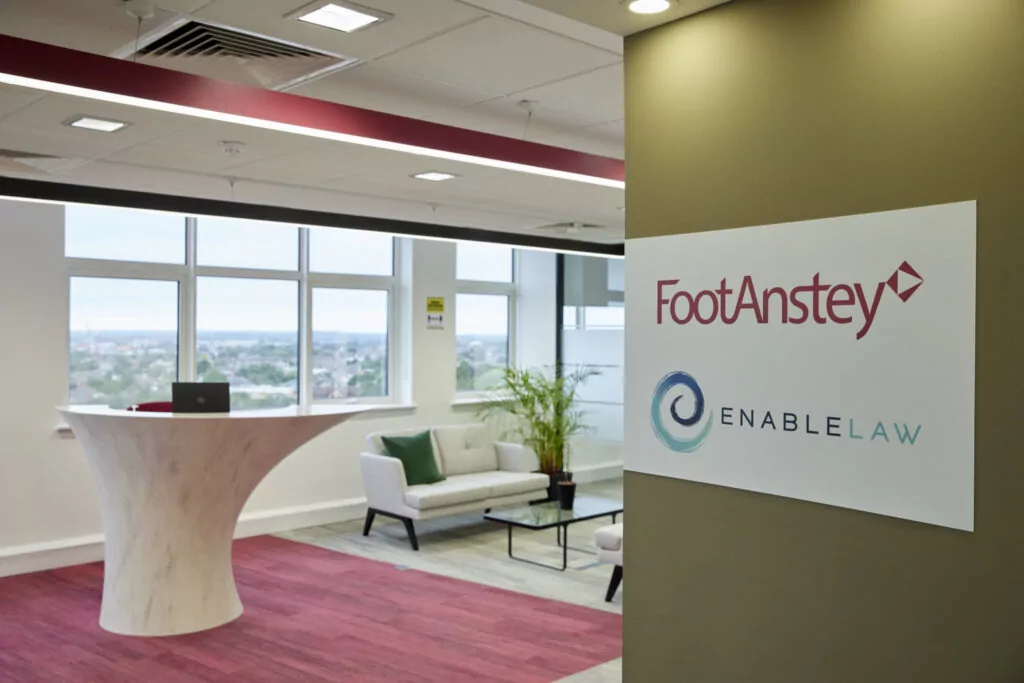 A versatile executive with global leadership experience at a Magic Circle legal giant and Big Four accounting firm is to join one of the UK's fastest growing law firms as Non-Executive Director.
Foot Anstey LLP has appointed Jason Haines to support on the firm's next strategic period and ambitious growth goals from October 2023.
Jason has recently retired after a 16-year tenure at Allen & Overy where he demonstrated his strong leadership skills as Finance and Operations Director for the international law firm. He oversaw a comprehensive range of IT and business services, including the intricate back-office infrastructure. Previously, Jason held the position of Global Chief Technology Officer (CTO) at PricewaterhouseCoopers (PwC).
Jason's career journey has traversed a wide spectrum of industries, including legal, consultancy, and manufacturing. His ability to adapt and excel across various sectors speaks to his versatile leadership skills and his capacity to drive strategic change and innovation.
Martin Hirst, Managing Partner at Foot Anstey, said: "Jason Haines's appointment as Non-Executive Director is a significant step forward for Foot Anstey. His exceptional experience in steering organisations through complex technological and operational landscapes is aligned with our next phase of growth. He will make a welcome addition to our board, and we are excited to have him contribute to the firm's ongoing success."
Jason Haines, commented: "I am impressed by the firm's commitment to innovation and excellence, and I look forward to contributing my insights and expertise to help shape its future direction in an ever-changing legal landscape."
To find out more about Foot Anstey and its services please visit: https://www.footanstey.com/
Editors contacts
James Grice – [email protected] or +44 117 9154982