Ep.1 Experts in the Field: Renewables – opportunities for landowners
In the first episode of our Experts in the Field podcast we look at renewable energy opportunities for landowners in 2022 and beyond.
Date Wednesday, 9 March 2022
There is a lot for landowners to consider when it comes to renewables and in this episode Edward Venmore and Danielle Spalding from our Farms, Estates and Rural Land team are joined by in-house expert Kutahya Cherry as they consider key discussion points on renewable opportunities for landowners.
What's in this week's podcast?
How COP26 and the UK Net Zero Strategy means that the prominence of renewables and the importance of energy storage will only continue to increase.
How rural landowners are in a core strategic position in the development of the UK's renewables infrastructure.
Key landowner concerns including rents, damage from construction, maintenance during the leases, land use and the removal of equipment at the end of the lease.
An understanding of developers' expectations of rural landowners such as site suitability, access, and the agreements required to help landowners make the most of their land.
The types of legal documents needed and key provisions for inclusion.
The importance for landowners to think early on about any land identified for such a scheme and whether they have any tenants in place and what steps may be needed now to ensure vacant possession of that site can be obtained in good time.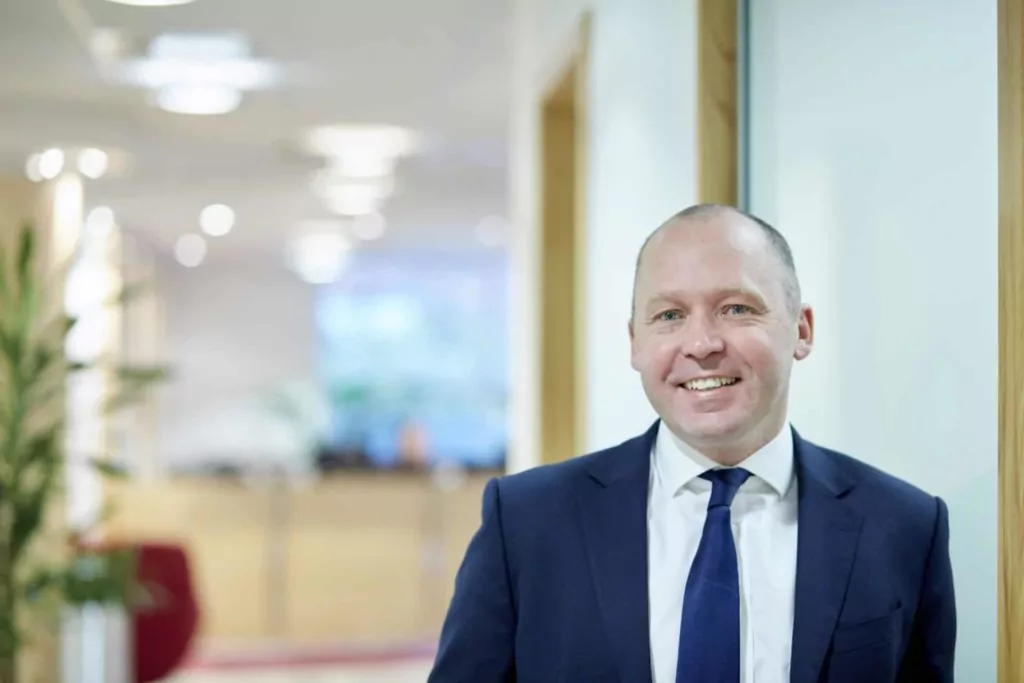 ---
Head of Farms, Estates & Rural Land | Real Estate | Private Wealth
---
Farms, Estates & Rural Land | Private Wealth | Real Estate