Foot Anstey LLP advises Solivus on its Farnborough Airport lightweight solar installation
15 Nov 2023 | 1 minute read
Foot Anstey's dedicated Energy and Infrastructure team has advised Solivus, the pioneering solar tech firm, on the installation of solar panels at Farnborough Airport – one of the largest light-weight solar installations in the South East.
Solivus, specialists in light-weight solar solutions and decarbonisation, are expected to start the installation at Farnborough Airport before the end of 2023. The panels will cover the airport's iconic curved hangar roofs, as well as its state-of-the-art terminal building, the control tower, its ground support facility building and its award-winning hotel, the Aviator Hampshire. The installation will generate 25% of Farnborough Airport's total electricity and allow its fleet of electric vehicles to be charged using self-generated energy.
It is reported that 40% of large buildings like aircraft hangers are unable to hold the weight of conventional solar panels, but with Solivus' lightweight solar products, Farnborough Airport will be taking strides towards creating more sustainable energy resources.
Foot Anstey's Legal Director, Mark Greatholder, Senior Associate Aliki Zeri and Solicitor Liam Henderson advised Solivus on the drafting, negotiating and conclusion of the agreement with Farnborough Airport.
Chief Executive Officer at Solivus, Jo Parker-Swift, commented: "At Solivus, we are on a mission to decarbonise the built environment, so we are proud to be working alongside a business which has likeminded goals."
Mark Greatholder, Legal Director at Foot Anstey, said: "We are proud to work with the team at Solivus, who are on a mission to decarbonise the built environment through the use of innovative light-weight solar solutions. Like Solivus, as a firm we are passionate about contributing to the green economy and decarbonisation of the built environment and we're delighted to have been able to support such an innovative company with this project."
To find out more about Foot Anstey's services and sector specialisms please visit https://www.footanstey.com/ or get in touch with us here https://www.footanstey.com/contact/.‍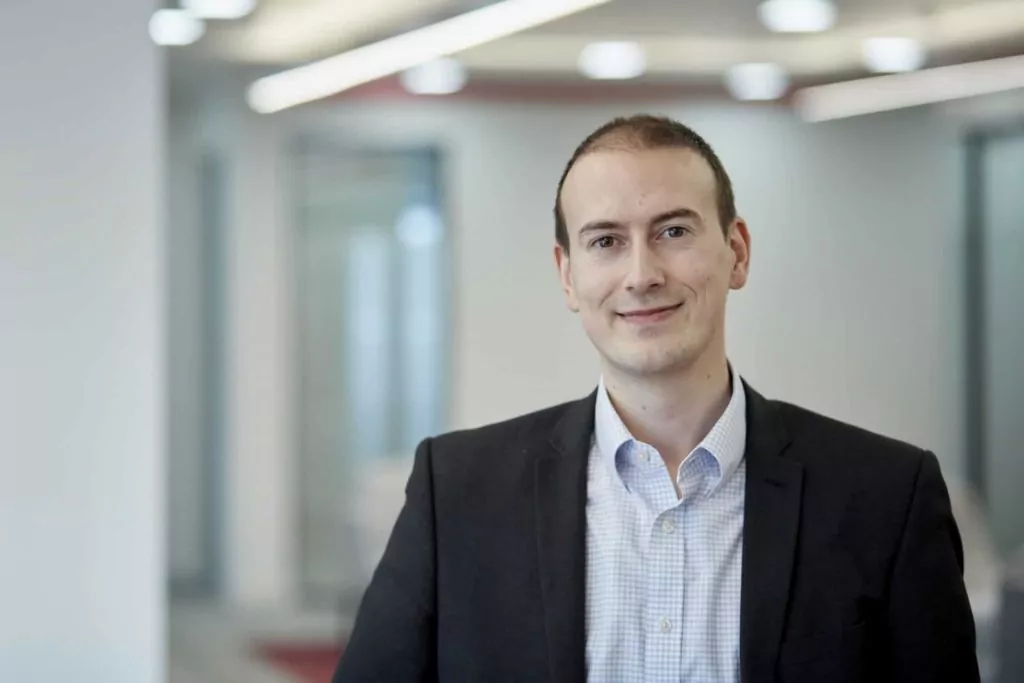 ---
Projects, Infrastructure & Construction | Commercial | Public Sector
---
Clean Energy | Commercial | Energy & Infrastructure
---
Projects, Infrastructure & Construction