Joint Ventures: What to consider in a transfer?
25 Oct 2023 | 2 minute read
A Joint venture (JV) may be for a fix term or open ended until a specific event occurs. If the JV is for a fixed term the transfer provisions are likely to be more restrictive as the parties will not want the distraction of going through a transfer process engaging with new parties.
The parties will have taken a lot of time and consideration in choosing to partner with each other and a change in one of the parties may undermine the viability of the venture, especially where one of the parties is providing services to the JV.
If transfers are allowed there will typically be restrictions so that the continuing party has a degree of control over who is coming in order to protect the future viability of the JV.
Key areas to consider around transfers include:
Lock-in periods: it is common to have a lock-in period during which no JV party can transfer their interest. This is so that the JV can reach a period of stabilisation with out the distraction of a change in the parties.
Permitted transfers: it is often the case that JV parties are allowed a degree of flexibility to transfer interests to related parties, for example, transfer within the group.
Pre-emption rights and 'rights of first offer'. Where transfers are permitted the continuing parties would often want the ability to purchase the interest ahead of any third party. In basic terms a right of pre-emption would only be exercised after a transferring party has found a third-party purchaser whereas under a 'right of first offer' (ROFO) mechanism a transferring party would first need to offer its interests in the JV to the continuing parties before going out to the market to find a third party purchaser.
Drag-along and tag-along sales
In basic terms:
A drag-along sale is where a party selling its interest in the JV to a third party buyer can require any remaining JV parties to sell their interest to the buyer on the same terms (including price), which may make the sale more attractive to the third party; and
A tag-along sale, is where a non-selling JV party (usually a party holding a minority interest) can make it a condition of sale that the third party buyer also acquires its interest on the same terms.
Depending on the number of parties to a joint venture and the size of their respective interests, it may not be appropriate for all parties to benefit from both drag-along and tag-along rights. Consideration will also need to be given to the nature of the JV and the extent to which it relies on the assets or skills of one or more of the parties being involved.
The above is a summary of transfer considerations. For details on other key considerations when entering into a joint venture please refer to our guide 'Joint ventures: what are the key considerations when entering into a Joint Venture'.
Want to know more?
If you have any questions or would like support with your approach to joint ventures, please get in touch.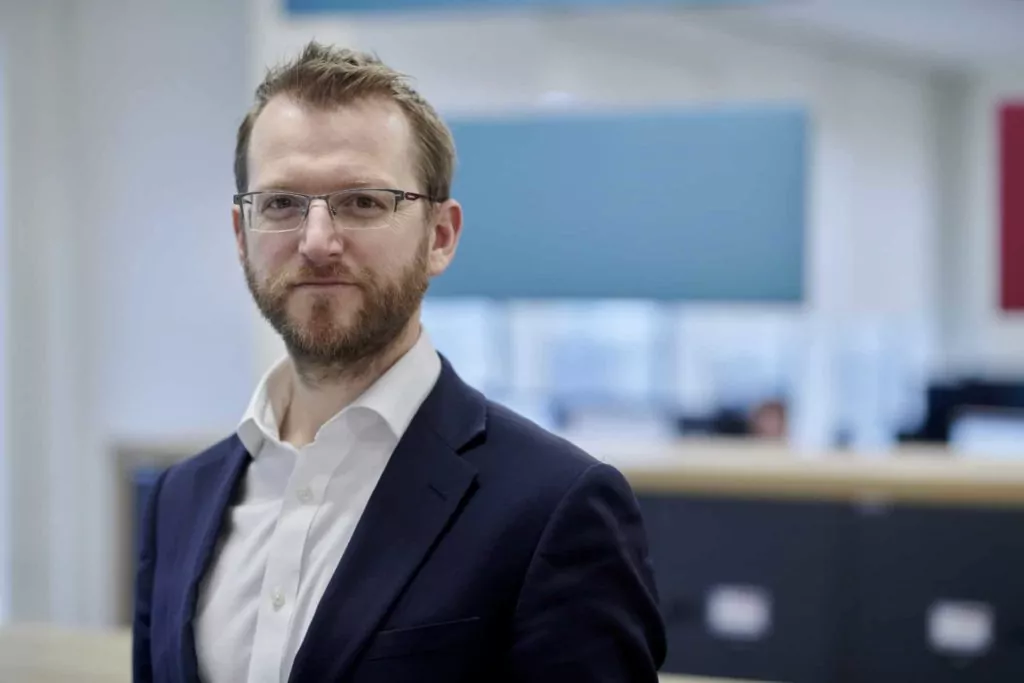 ---
Corporate | Energy & Infrastructure | Private Equity
---
Corporate | Corporate Real Estate