Food Production v the Environment: Competing or Complementary Land Use?
As part of our podcast series Experts in Field we recently spoke to Alex Stevens of the NFU to discuss new environmental land management schemes and how farmers are expected to strike the balance between food production and environmental and climate outcomes.
Farmers have been stewards of our natural environment for centuries and farming alongside environmental schemes is not new. However, as we transition away from the EU-based subsidy regime and towards a system where farmers are paid to improve the environment, improve animal health and welfare, and reduce carbon emissions there are significant changes ahead in the sector.
The Basic Payment Scheme (BPS) is being phased out with no direct replacement. In its place we are seeing Environmental Land Management Schemes, opportunities for the offsite provision of Biodiversity Net Gain and the Sustainable Farm Incentive which is currently in the pilot phase. Many will have heard the phrase 'public money for public goods' from the Government over recent months.
Giving land back to nature, by rewilding and rewetting is sometimes seen as taking land out of a good standard of agricultural use. There is some scope for tension with these different uses but can the two uses, for food production and environmental goods, be complementary?
Complementary
The environmental schemes present opportunities for farmers and can therefore be complementary to food production. An example is where land is not really viable for productive farming - on the edges of productive farmland or has always been scrubland. These areas could be used to deliver the environmental good. That could either be to sequester carbon, or other nutrients, or to provide a biodiversity net gain offsite for developers.
In addition to this, where there is woodland forming part of the holding it may be possible to extend the existing woodland and enter parts of the land on the periphery into an environmental scheme.
Finally, it is likely that local farmers may form collectives or cooperatives to band together the various parts of unproductive land in the area to put forward into these schemes. The practicality of how this will work in the long term is yet to be fully understood. However, you only need to look to the Nitrate Offsetting Scheme in Poole Harbour to see that there is appetite to move forwards with local and sustainable farming that prioritises the environment.
Competing
Even taking the above into account, there are significant challenges when considering how food production and environmental goods might interact as are demonstrated below:
In the tenanted sector, there are questions over whether tenants will be able to access the new funding schemes. Does their tenancy agreement permit them to enter the land into schemes? Will the landlord want to be bound by agreements that may outlive the period of the tenancy? It is possible that we may see significant pockets of the tenanted sector unable to access this funding.
If the landowner wants to enter into the scheme, it is important that they give some thought to the longevity of what they are committing their land to. Is this going to devalue the land should they wish to sell? Does it impact or limit expansion plans for the growth of the business for the next generation? Does it enable them to achieve their own Net Zero goals or become carbon neutral?
It is clear that we need to move towards a future where the land uses complement each other rather than compete. In time, that may be achieved but we anticipate that the road will take many turns with various farmers, of small holdings and large holdings alike, looking for answers to these questions in the not-too-distant future.
If you would like to discuss any of the above points, then please do get in touch with our Farms, Estates and Rural Land Team.
You can listen to episode 2 of our podcast on this topic by clicking the link below or visiting our dedicated podcast page.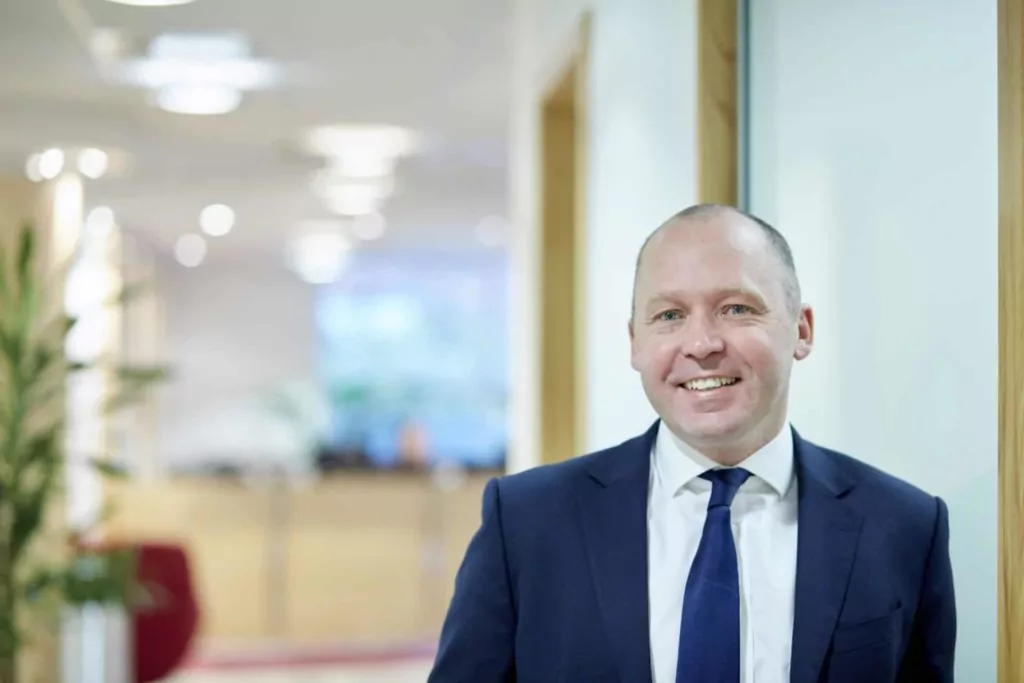 ---
Head of Farms, Estates & Rural Land | Real Estate | Private Wealth
---
Farms, Estates & Rural Land | Private Wealth | Real Estate