Ep.11 Experts in the Field: Landowners – exploring development opportunities
In the final episode of season 2, Edward Venmore is joined by Becki Biscoe and John Catchpole to discuss how landowners can make their land as marketable as possible.
Date Wednesday, 27 July 2022
The Farms, Estates and Rural Land team at Foot Anstey bring you the final episode in season 2 of our podcast series which provides insights and practical advice on important issues for agriculture and rural business.
Episode 11 explores how to make your land as marketable as possible with useful insights and top tips. Our in-house experts discuss a range of topics from exploring development opportunities, to planning applications and conducting due diligence on your land.
What's in this week's podcast?
Our experts start their discussion with the key things to think about when assessing whether your land has development potential.
They then consider what steps should be taken to establish the marketability of your land and what can be done to enhance that development opportunity. The discussion concludes with some top tips for landowners to take away.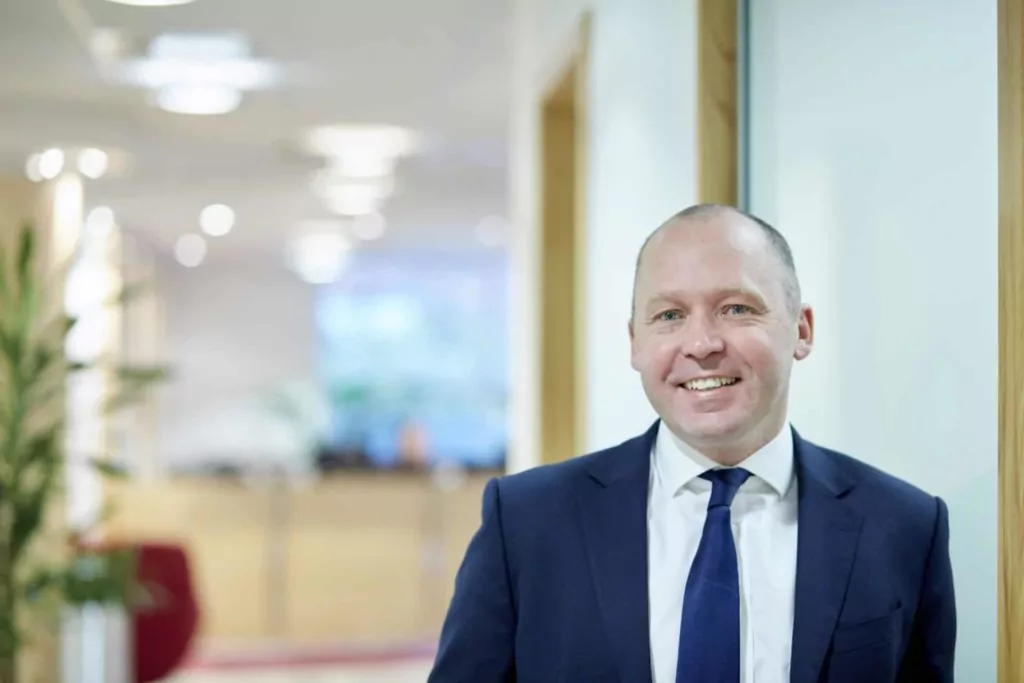 ---
Head of Farms, Estates & Rural Land | Real Estate | Private Wealth
---
Head of Space & Satellite | Developer | Energy & Infrastructure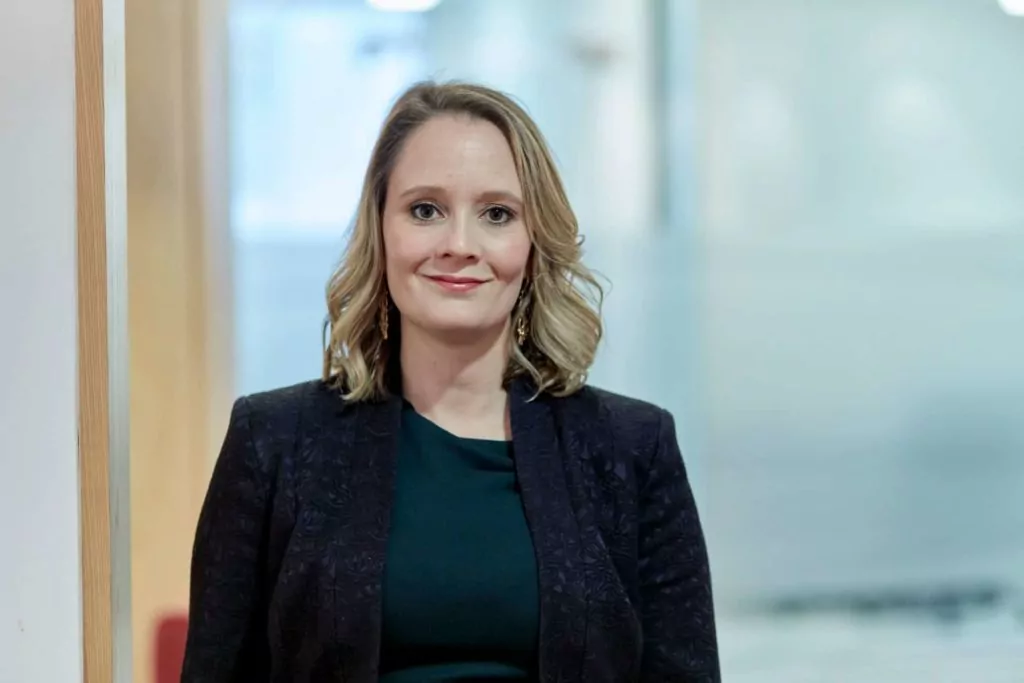 ---
Real Estate Disputes | Dispute Resolution | Real Estate
Useful resources for Episode 11
Access all the previous episodes our podcast via our dedicated Experts in the Field podcast page.