Why integration of ESG factors is challenging for hedge funds
9 Apr 2021 | 1 minute read
Environmental Social and Governance factors are proving to be increasingly important to businesses at an entity and service level, but for funds they are equally relevant at the product level. The recently published Global Hedge Fund Benchmark Study noted that the advance into ESG by hedge fund managers has only been incremental.
Which factors limit the extent of progress in terms of integration of ESG factors?
The study identifies a number of factors that have limited the extent of progress including:
(i) the lack of quality and consistency of data to help with implementation of ESG,
(ii) confusion over industry terminology,
(iii) lack of harmonisation across the hedge fund industry in practices for implementing ESG that arise from different approaches taken by policy-makers,
(iv) the lack of uniform disclosure criteria, and
(v) a shortage of industry expertise.
To what extent is ESG a factor in investment decisions?
The study identifies that 42% of hedge fund manager respondents do not currently integrate ESG factors into investment decisions, although the percentage of respondents differed greatly when considering Assets Under Management where 54% of small fund managers with less than $1bn AUM do not currently integrate ESG factors into investment decision compared to 31% of large fund managers with more than $1bn AUM. The report also identified quite a difference between EMEA, APAC and Americas based hedge funds where 32%, 31% and 57% respectively do not currently integrate ESG factors into investment decisions.
However, flipping these figures on their heads, 58% of hedge fund managers are integrating ESG factors into investment decisions with 68% EMEA, 69% APAC and 43% Americas based hedge funds doing so. Considering how relatively recent ESG has become a more explicit theme and high profile factor for investors and businesses, and how relatively recent regulatory initiatives such as the EU's Regulation on sustainability-related disclosures in the financial services sector and supplemental taxonomy for sustainable activities are, the above figures are surely quite impressive and encouraging.
Surely ESG is a "no-brainer"?
It is easy to think of the integration of ESG factors into investment decisions as being a "no-brainer" due to ESG's relative ubiquity as a theme in commentary by financial markets commentators, the many new ESG focussed financial products that are being launched, the many providers of ESG data and measurement tools, general investor demand and sentiment and the express commitment by many high profile businesses to the integration of ESG into their day-to-day business decisions, activities and operations. However, there are clearly some hurdles to cross in order for ESG factors to become more widely integrated into hedge fund investment decisions as identified above. Lucian Firth notes in the study that "when it comes to their investments, hedge funds generally don't focus on ethical ESG – they focus on ESG from a financial value perspective" but "people recognise integrating ESG risks is a great way to eventually generating alpha…" and "the relevance of ESG sometimes depends on the asset class and the trading techniques".
ESG is a theme that will increasingly be on the agenda of investors but the factors that determine the extent to which it can and will be embraced by hedge fund managers are clearly complex.
ESG advice
Our environmental and funds lawyers can advise on ESG factors and integration at entity, service and product levels. Please contact Christian Silk and Karl Bradford.
---
Head of Environmental Issues | Head of Planning | Real Estate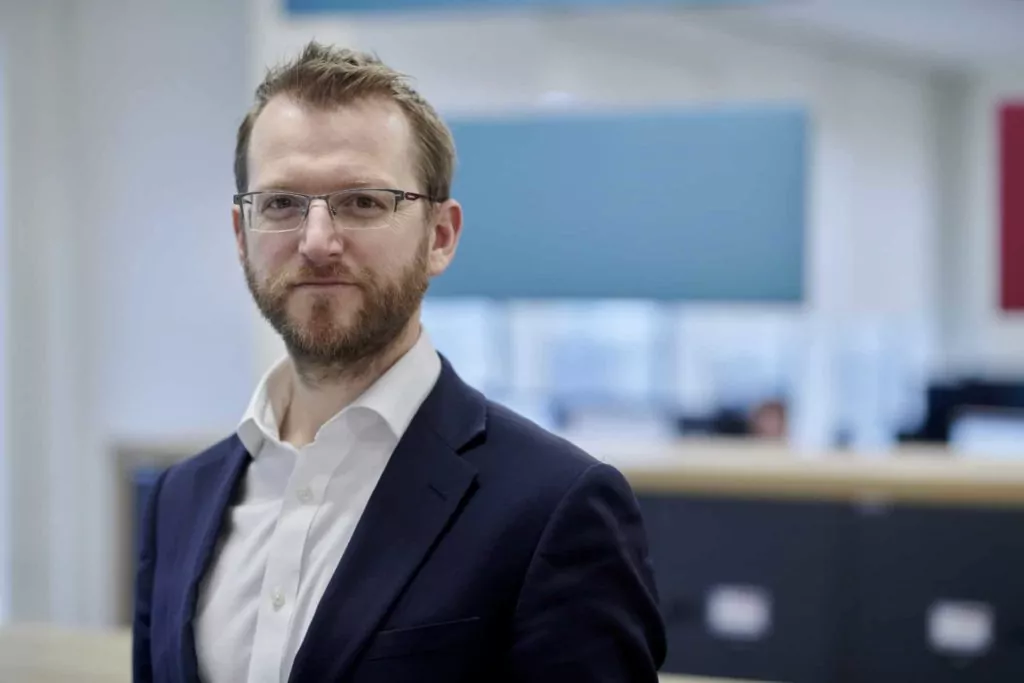 ---
Corporate | Energy & Infrastructure | Private Equity