With the government viewing low-carbon hydrogen as "our new home-grown super-fuel" and Hydrogen UK (HUK) urging the government to "secure our position in a global market predicted to be worth $2.5tn by 2050", it is no wonder that green hydrogen featured on the agenda of the Solar & Storage Live Conference, which was held at the NEC between 18 – 20 October 2022.
Aliki Zeri, Senior Associate in the Energy & Infrastructure sector, was part of a panel discussing the role that solar PV can play in the deployment of green hydrogen. Other panellists included: Hugh Brennan (Hive Energy Limited), Niall Haughian (HyWaves) and Gareth Simkins (Solar Energy UK). The panel was chaired by Andrew Smith (Greenbackers Investment Capital).
It was a lively discussion covering a range of topics, including whether the government's ambition to increase hydrogen production to 10GW by 2030 (with half of this coming from electrolytic hydrogen) was "pie in the sky". Production of green hydrogen therefore requires large volumes of dedicated low carbon generation or curtailed electricity, neither of which are currently available, although research seems to suggest that this will be the case from 2030s onwards.
The panel acknowledged that there are other barriers in the deployment of green hydrogen projects, including:
Lack of demand (the government's Hydrogen Business Model focuses almost exclusively on supporting green hydrogen production and not storage/distribution or demand)
A complex planning regime
Unavailability of investment (which is required at a supply level as well).
Discussion then turned on the role that blue hydrogen can play in spearheading the development of green hydrogen. It was agreed that blue hydrogen has a role to play in the energy transition, at least in the medium term, whilst the costs of production of green hydrogen are high. Blue hydrogen also has a role to play in proving the business case for switching to an alternative energy source and it can very well assist in establishing the necessary global supply chain.
When considering the use case for green hydrogen, the consensus was that green hydrogen facilities will most likely be located in close proximity to difficult to decarbonise off-takers and existing renewable energy production plants (thus creating a close loop hub, where all the electricity produced by the renewable energy plant will be used to produce green hydrogen, which will in turn be used as a feedstock by the relevant off-taker). This would address concerns raised around the storage and distribution of green hydrogen. Panellists did not view green hydrogen as a viable heating solution, and the government has postponed deciding a decision on this topic until 2026. They acknowledged that green hydrogen has a role to play as fuel for HVGs fleets and touched upon the potential use of green hydrogen in the shipping industry.
It was also interesting to see that green hydrogen featured as a point of discussion amongst conference attendees. The general understanding was that green hydrogen should not be viewed as a 'silver bullet' capable of resolving the decarbonisation question, but it was certainly a piece of the puzzle.
Should you wish to discuss anything further, please contact Aliki Zeri, Julie McGovern or Kutahya Cherry.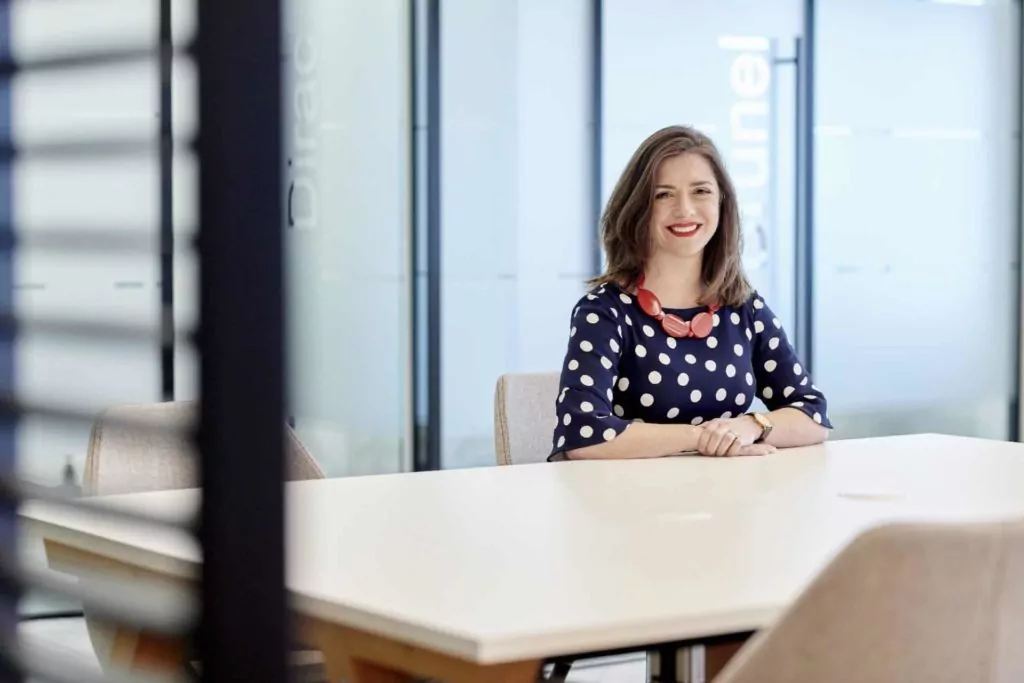 ---
Energy | Energy & Infrastructure | EPIC