Nuclear contracts: What is an alliance?
Alliancing is a method of contracting whereby two or more parties come together to achieve a common goal. They do this by having aligned commercial interests and by working together in a collaborative way.
However, there is a broad spectrum of how this works in practice from a formal alliance at one end and joint ventures or framework agreements at the other, with plenty in between.
Why might alliance contracting help the nuclear sector?
First, let's be clear. There is a place for traditional contracting approaches on major infrastructure projects. Traditional contracting might be more appropriate, for example, if the risks to the project are clearly defined and ascertainable. There might be a discrete, clear and well-defined scope with achievable timescales which is to be delivered using known technical solutions by an established team. It might also be preferable to use a traditional contracting route where an alliance is simply not feasible – for example, where there is a lack of suitable alliance partners or where the potential partners are unwilling to buy into the key principles of 'no blame' or 'succeed together'.
In contrast, alliancing might be more effective and have greater impact where the project is more challenging, because for example, there is limited design available or where there are complex technical challenges that require innovative solutions. There might be tight timescales that need to be met or a lack of resourcing with the required skillsets in the wider market. There are obvious aspirational benefits of alliancing too – avoiding the creation of adversarial relationships being the main one, with the aim that any potential delays and costs are minimised as parties work together by dedicating resources to deliver project solutions.
You might, at this stage, be joining the dots. The nuclear sector is notoriously complex where projects are delivered within a regulated environment over a number of years at a cost in the billions. There are often a number of technical challenges and tight timescales that need to be overcome and, in the UK in particular, the talent pool for those with the requisite expertise in the nuclear sector is finite, with developers often looking overseas to fill the shortfall. You might say that alliancing is perfect for the sector.
The future?
It remains to be seen whether the UK infrastructure market fully embraces alliance contracting. For parties that do, the potential upside could be significant. We have already seen some parties willing to do this on major infrastructure projects in recent years to great effect, but for others their risk appetite has diminished off the back of Brexit, the Covid-19 pandemic and the Russian invasion of Ukraine.
What is clear is that the UK government has a clear agenda to support key infrastructure projects, including those in the nuclear sector, both as a means to stimulate the economy through increased infrastructure spending and in order to support a move towards energy security and independence. Alliance contracting may be the key to unlocking these projects and offers a credible way to help deliver these projects in an increasingly challenging environment.
---
Head of Energy & Infrastructure | Head of Projects, Infrastructure & Construction | Real Estate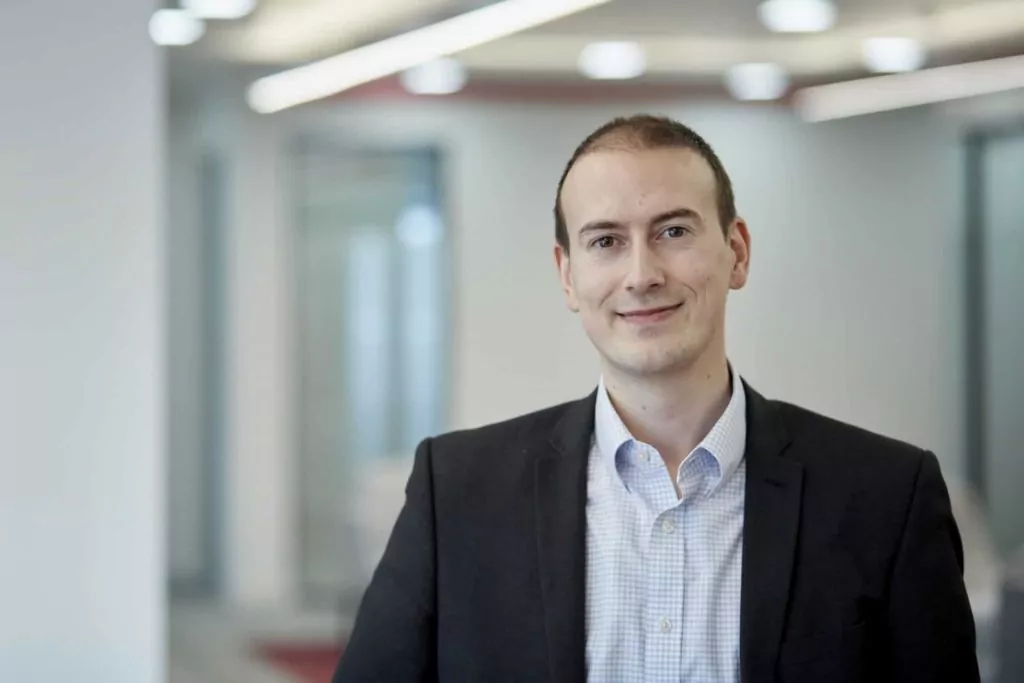 ---
Projects, Infrastructure & Construction | Commercial | Public Sector