Ep. 8 Experts in the Field: Employing overseas nationals in agricultural roles
Our Experts in the Field podcast returns for season 2! Edward Venmore is joined by Andrew Butler from NFU and our business immigration specialist Gemma Robinson to discuss what options are available for employers when employing foreign seasonal workers.
Date Thursday, 7 July 2022
In the first episode of season 2, our experts discuss how the pandemic, Brexit and the war in Ukraine have affected the agricultural sector and foreign seasonal workers.
Gemma Robinson shares her expertise on statutory rights for foreign seasonal workers and Andrew Butler explains the steps the NFU are taking to persuade the government to improve the current system for employing foreign seasonal workers.
What's in this week's podcast?
Like many sectors, labour supply has been, and likely will be for the foreseeable future, a real challenge for agricultural businesses. These challenges began in March 2020 when the COVID-19 pandemic took hold. Many countries had to close their borders, or had significant travel restrictions in place, meaning that seasonal labour couldn't get in.
On 31 December 2020, the UK left the EEA causing further disruption as this meant the free movement of people within the EU no longer applied and most recently, the unfortunate war in Ukraine has caused a further labour crunch on Britain's farms.
During this episode our experts will explore what the potential solutions are to help fill the gaps in agricultural labour including explaining the steps for acquiring a Seasonal Worker Visa and qualification requirements as well as employer's responsibilities when employing foreign seasonal workers.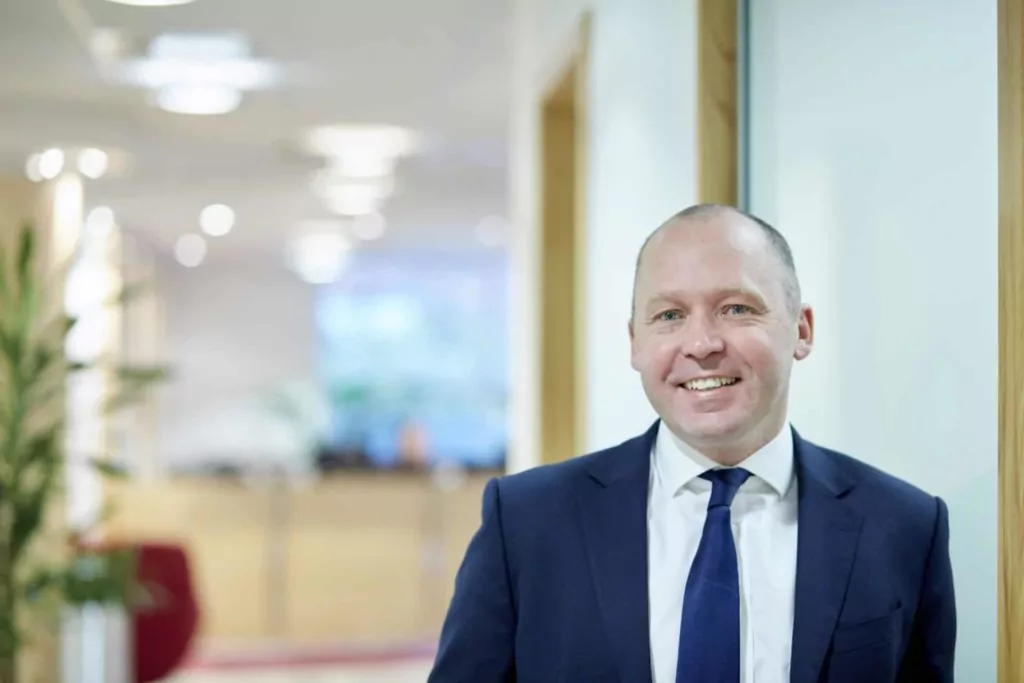 ---
Head of Farms, Estates & Rural Land | Real Estate | Private Wealth
---
Devon County Adviser | NFU
Useful resources
Access all the previous episodes our podcast via our dedicated Experts in the Field podcast page.